founded in 1968 by
the Møller family.
It all started out as a small home-based production one generation ago. It quickly developed into a production company producing jersey styles to various brands in Europe. Today UTG  employs more than 600 people in our different offices and factories, and we handle thousands of garments every month. We are very proud of working towards a greener future. We offer sustainable solutions for all our customers at our factories in Turkey, Ukraine and Bangladesh. We constantly adopt new technologies and methods to minimize the use unnecessary resources.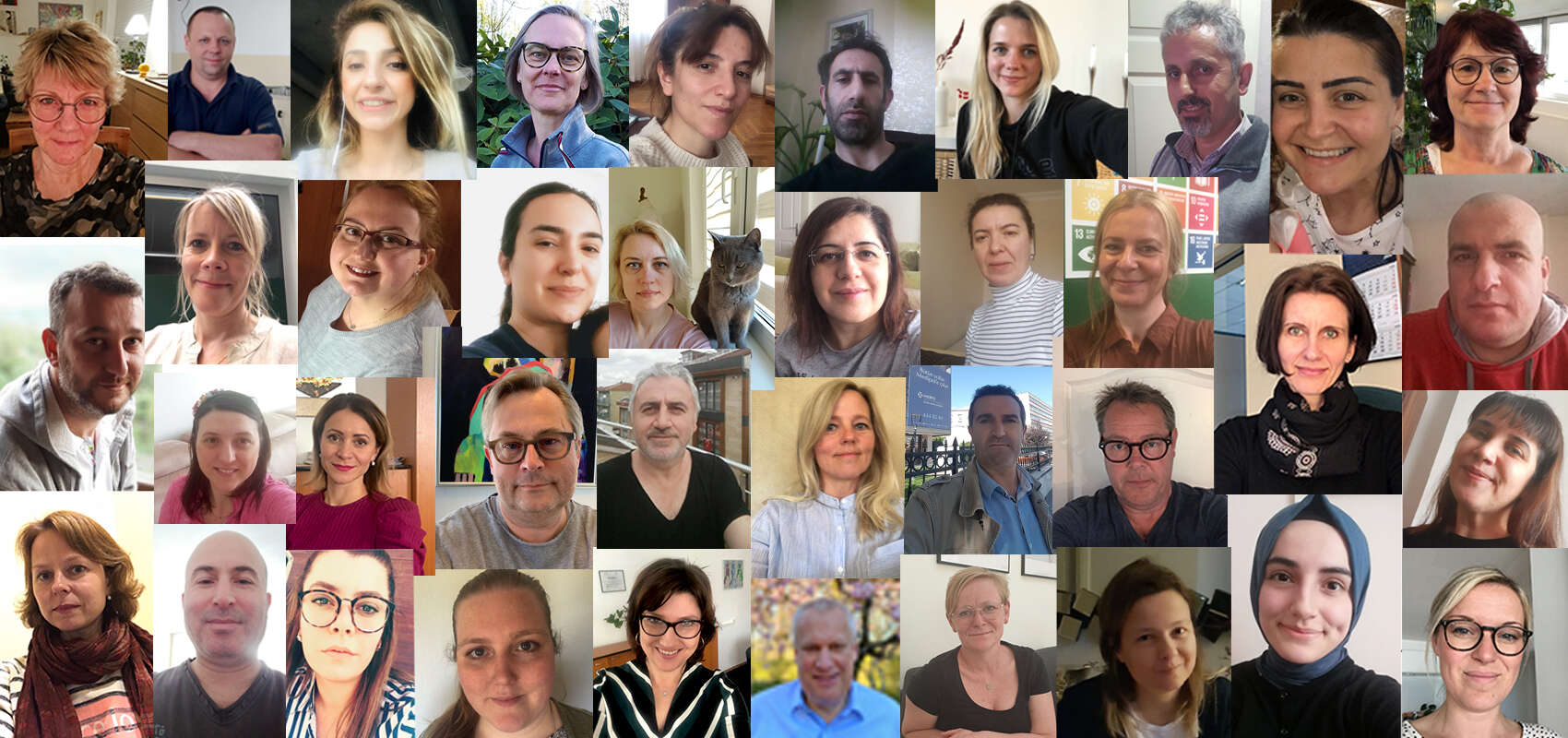 United Textile Group wants to change the textile industry. We strive to take a more sustainable path, starting with our factories and the technologies we use. Therefore we have implemented 3D technology to our value chain, and we offer your company sustainable and faster solutions with 3D designs.
All of our factories lives up to the highest standards and in 2019 our factory in Turkey and our office in Denmark were all audited for GOTS approval. This means we can produce and deliver GOTS certified garments to all our customers. 
Our Goal is always to provide designs that elevate the spirit and create value for our clients and the fashion industry in generel. We are a big, skillfull team but most importantly, we listen carefully to your individual demands. We strive to always deliver the best solutions for each of our costumers.