sustainable clothing
production.
We take responsibility for quality, while protecting the environment and the people around us. We want to implement meaningful technologies, and we set aside time and money to look for new and green alternatives. With our know-how, we will motivate others to think sustainably. Together with you, we will be part of the solution to the challenges we all face.
We are very thorough when working with sustainability, and therefore we will live up to the highest standards in terms of environment, chemistry, CO2 emissions, transparency, social responsibility and safety.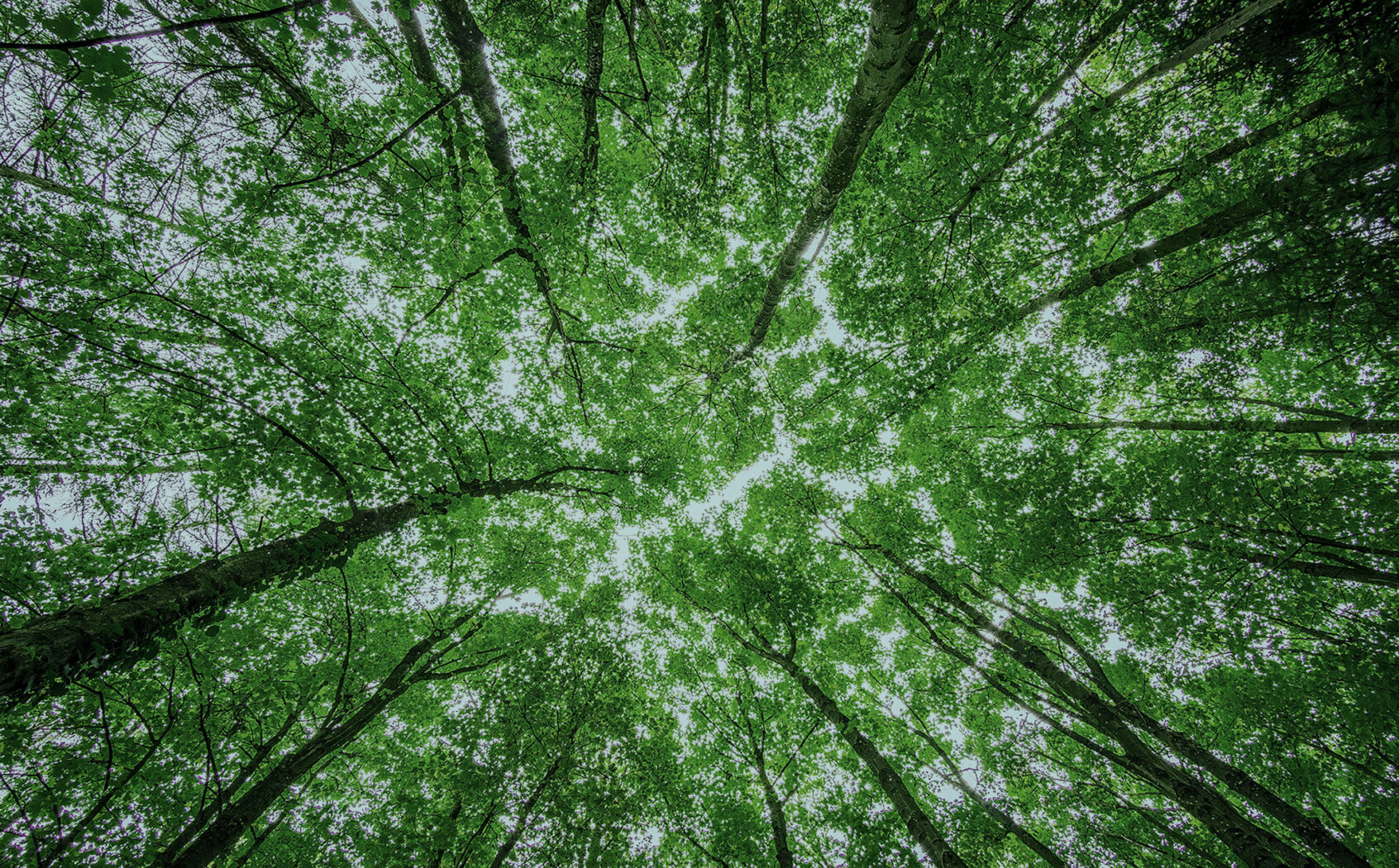 We take responsibility for your quality. Man has used natural colors for thousands of years. However, the techniques have not been able to match the 20th century's industrialized demand for textile colors. Until now! In close cooperation with selected suppliers, UTG has tested and optimized processes and technologies, and today UTG is able to offer natural coloring textiles in quantities and prices that add value to your brand.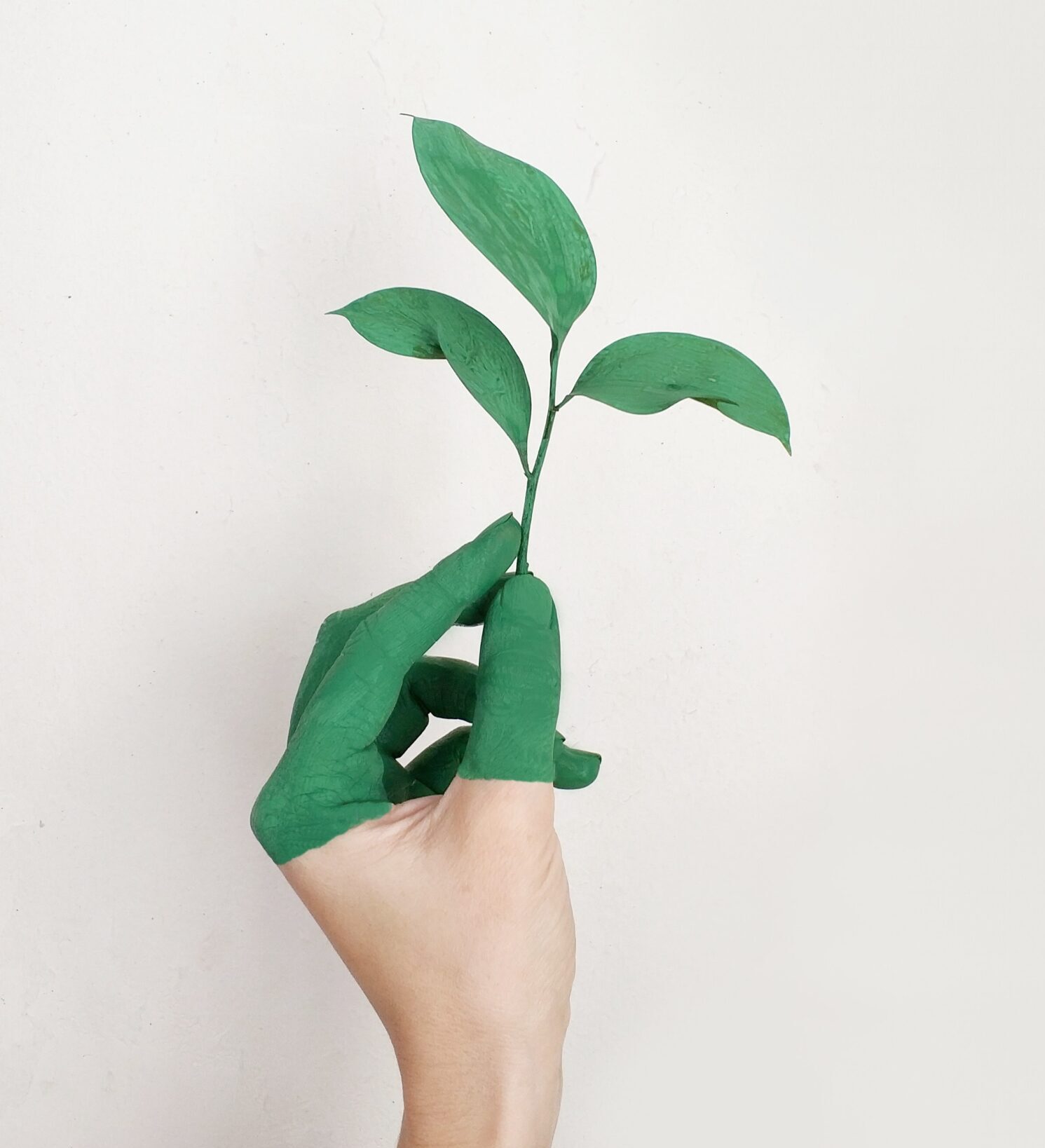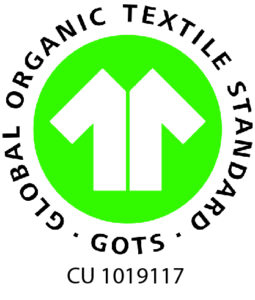 United Textile Group is GOTS certified
In 2019 our factory in Turkey and our office in Denmark were all audited for GOTS approval. This means we can produce and deliver GOTS certified garments to all our customers. There is clear consensus that GOTS is a world-leading labeling scheme, which is issued only when strict sustainability, ecology and social responsibility requirements have been met. 
The GOTS certification requires that the textile contains at least 95 percent certified organic fibers. Likewise, accessories such as buttons, zippers and velcro must be exclusively from GOTS-approved suppliers. Throughout the manufacturing process, products and auxiliaries must not contain harmful additives such as pesticides, heavy metal pollutants or other chemical agents that are considered dangerous or harmful. 
As a GOTS supplier, UTG comits to a strict environmental policy aimed at minimizing emissions, energy and water consumption. UTG is also required to document transport routes and forms. GOTS ensures that employees are treated responsibly:
At the factories, conditions must comply with conditions that ensure the health and safety of everyone
Employees must be paid sufficiently to be able to feed their families
There is a ceiling on working hours and guaranteed holidays
Health schemes that provides access to doctors and important medicine must also be included in the salary.
Zero child labor!
We meet both OCS ecology standards. Independent third parties are in charge of controlling, among other things, the content of our textiles from the origin of raw materials to our finished products. In addition, OCS stands for transparency and continuous, comprehensive inspection visits. 
OCS 100 = 95% or above organic content and max 5% other fibers
OCS blended = 5% or up to 95% organic content 
Recycled Claim Standard. The RCS is used as a chain of custody standard to track recycled raw materials through the supply chain.  The standard was developed through work done by the Materials Traceability Working Group, part of OIA's Sustainability Working Group. The RCS uses the chain of custody requirements of the Content Claim Standard.
RCS 100 = 95% or above of Recycle fibers. 
RCS Blended = less than 95% but more than 5 % recycle fibers. 

New sustainable standard in eco-friendly viscose
By changing your viscose fabrics to LENZING™ ECOVERO™ fibers made from certified renewable wood sources, you will contribute to a better and cleaner environment.
It reduces the CO2 consumption by 50 percent and both the excipients and the water used in production are recycled. LENZING™ ECOVERO™ materials have been certified with the EU Ecolabel which meets all high environmental standards throughout their lifecycle – from raw material extraction to production, distribution and disposal.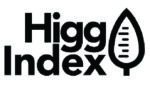 We use the HIGG documentation and performance tool. With HIGG, we are required to record detailed information about processes and production.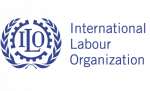 International Labour Organization
ILO is a United Nations agency whose mandate is to advance social justice and promote decent work by setting international labour standards, bringing together governments, employers and workers across the world.

Accord is for helping the Ready-Made Garment factories in Bangladesh become safe, and to stay safe for millions of workers.

Both our factories in Turkey and Ukraine, as well as our production in Bangladesh, are approved according to Amfori BSCI. We are very proud of having A and B scores on our factories.
The 17 United Nations Global Goals.
We indicate that the UN's global goals must help define our eligibility. Therefore, sustainability is an integral part of our development, design and production at UTG.
Our main focus right now are the following goals: