We own our factories in Turkey, Ukraine and Bangladesh. We are very close to all our suppliers of fabrics and trims in the local areas and we are able to respond really fast on forthcoming demands or changes.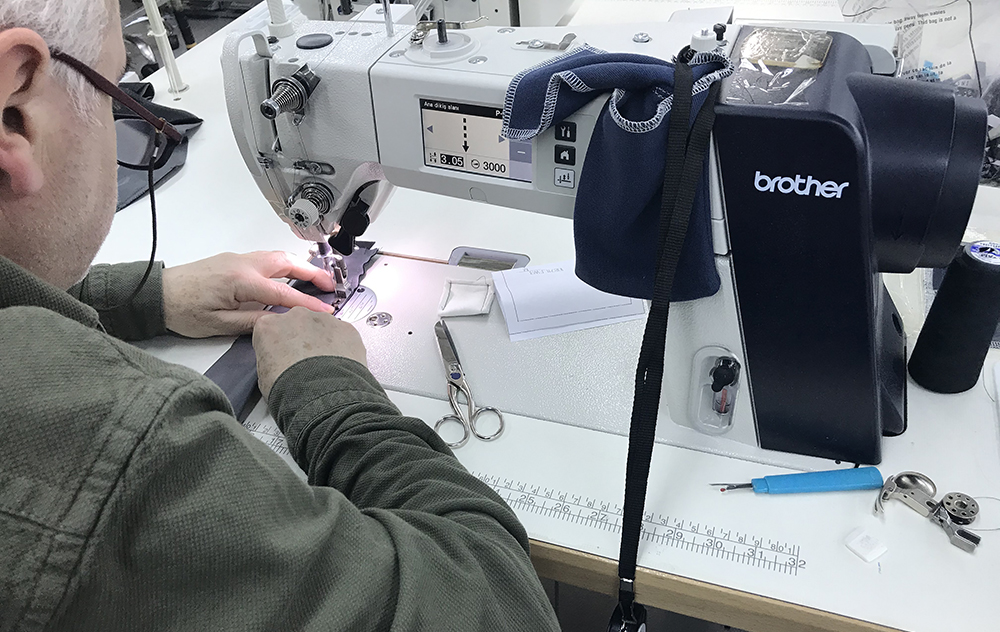 In Istanbul, Turkey, we have a sales office housing 30+ people. They source thousands of fabrics and trims for customers and having an in-house pattern department and sample room, makes them agile and fast responding. A strong Quality Control team work from here testing and controlling everything going in and out of our factory Canicas in Erbaa while keeping close contact with our few loyal subcontractors as well as our own knitting mills, print shops and dye-houses.
UTG Canicas is situated in Anatolia in the town Erbaa. UTG acquired the factory in 2007 and have since developed it from being a simple sewing room to having all the functionality of a modern production company. Today UTG Canicas operates as a bridge for future development for businesses in the local area. In 2019 this factory got GOTS audited.
In 2004 UTG Ukraine was acquired as we recognized the opportunity for a capacity expansion in Ukraine. The factory is situated in the eastern part of Ukraine south of Lviv in the town of Drohobych. Here we have very skillful seamstresses who are expert on special finishes and has the advantage of being very close to the northern European market.
We have an office in Lithuania operated by very skilled pattern cutters who all have a long experience in garment making. They are experts in using 3D technology both in sampling as well as preproduction testing the size set virtually to make sure your garments look good in all sizes. They optimize every garment by calculating its consumption and offer workable solutions to get better quality or price depending on the requirements.
UTG Bangladesh is based in Dhaka where we have both an office and a show room. Our employees are locals and have knowledge of their home country but are educated in Scandinavia. In 2012 we established a production company and today we have 12 sewing lines working constantly. They are a very flexible unit that can deliver what our customers requires fast out of Bangladesh. Fashionable fabrics – good prices – speedy delivery.
UTG Istanbul – International sales office with inhouse sample room
Sourcing of fabrics and trims
Close proximity to subcontractors
Quality control /Inspection and testing of all products
Own showroom
Own sample room
Strong sales team
GOTS certified
UTG Lithuania – Old school patternmakers/ 3d experts
2D pattern specialist
3D pattern technology 
3D fitting experts
experts in optimizing sewing methods and consumption
UTG Ikast Office – Head Quarters
Strong design department using 3D technology
International sales team
Dedicated CSR and SCM increasing sustainability and ethical practices in all UTG sites
Responsible and experienced purchase, production and logistic team
Constant focus and investments in new technology to improve our sustainable goals
UTG Ukraine – productions specialist to the bone
High level of quality
Small and medium batches
Flexible production
Fast lead-time
High level of refinements
UTG Canicas – a high tech production site
High level of quality
Medium and large batches
Fast lead time
Very flexible production
High level of refinements
GOTS certified
UTG Bangladesh – Fast with a huge capacity
High level of quality
Large batches
Fast lead time
Very flexible production
High level of refinement 
GOTS certified